Hualien, The Heaven from East Taiwan
The majestic views of Hualien have come to represent Taiwan since Portuguese sailors passed it in 1590. Hualien was the reason why they named this land "Formosa," the beautiful island. Hualien means 'eddies' in Hokkien (Taiwanese), Qing-dynasty immigrants gave the region this name after noticing the swirling waters off the coast.
Formerly known as Qilai, Hualien is Taiwan's biggest county which is borders the Pacific Ocean to the east and is hemmed in by the Central Range to the west. It has become one of Taiwan's first-choice travel destinations for local and international visitors because of its "heaven". Wherever we go in Hualien, the beauty of its nature is there to greet us.
Hualien's Attractions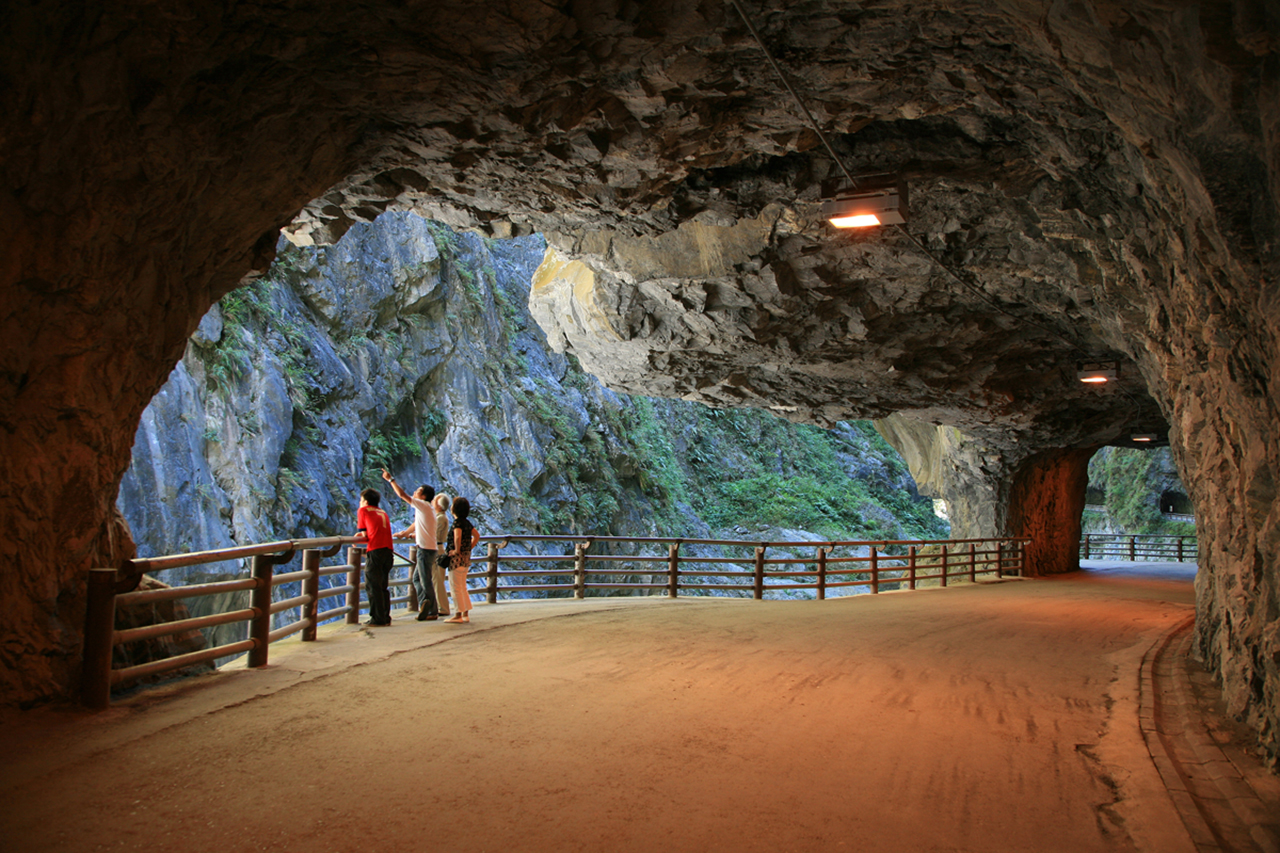 Many tourists spend a night in Hualien before or after experiencing the geological wonderland that is Taroko Gorge. They drive up the spectacular Central Cross Island Highway and pass some of Taiwan's best hiking trails, grottoes, pagodas, high suspension bridges and attractive resort towns.
For beach lovers, we can visit the quiet beach, Qixingtan, with both sea and mountains views. It covered by black stones, not sand. We can also cycling from Nanbin Park on the Coastal Bike Trail with sea breezes. Along the way, we will find beautiful destination like Qingshui Cliffs and stop by Jici beach to swim and surf.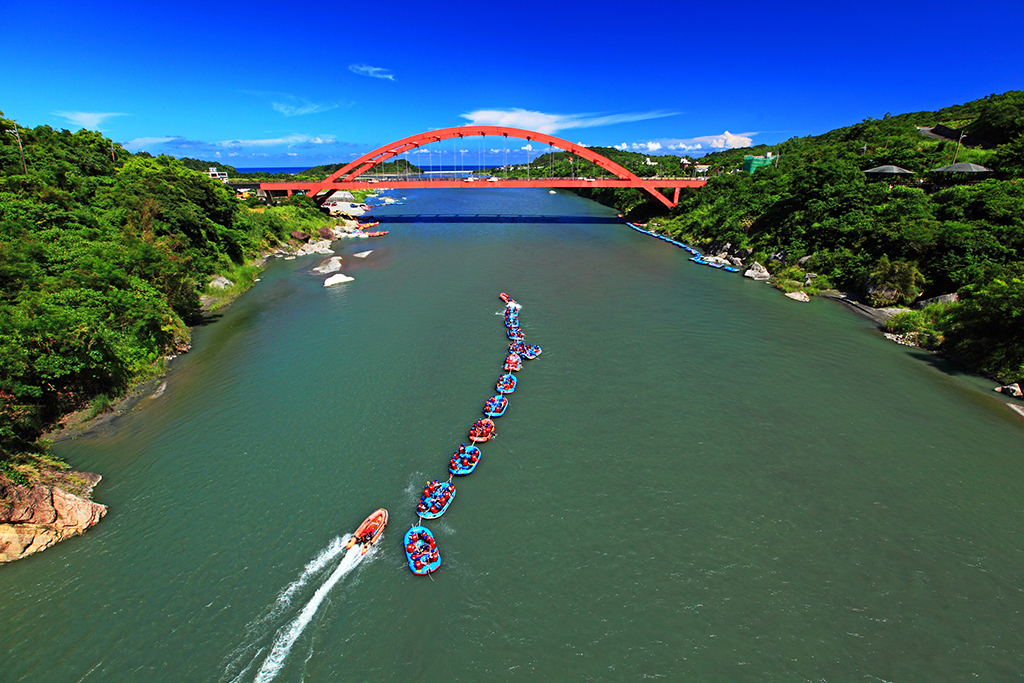 We can enjoy top sights in Hualien such as Chingszu Temple, Fogstand, Temple to the Lords of the Three Mountains, Martyr's Shrine, Qixingtan, Pine Garden, Tungching Temple, Hualien Railway Culture Park, Baiyang Trail, Lushui Train, Yu Mountain, Tunnel of Nine Turns, Buluowan, Tianxiang, Shakadang, and so on. But, one of the most amazing road-trip you must have taken (guaranteed!) is taking a road trip down Highway 11. This journey takes you to Taitung (Taidong), along Taiwan's magnificent coastline and through tranquil rice-paddied countryside. It's wonderful!
Halal Accomodation in Hualien
There are many hotels in Hualien that have international standard. We can also find cheaper hostel and guest houses easily. But, how about the halal food? One of halal restaurant in Hualien is Madina, an Indian or Pakistani restaurant where located in 482 Heping Road, Hualien City, Hualien County 970. It opens at 11 AM until 8.30 PM, we can get full halal menu, alcohol free, and takeaway available. We can also pray there upon request. Do you need more information about halal or Muslim place in Hualien, let's check in our website.
FYI, you can rent a scooter by the train station with NT350-450 per day. If you plan on taking trips down Highway 11 or up Taroko Gorge, get at least a 100cc. Bring your passport and international driver's license.
How to go to Hualien?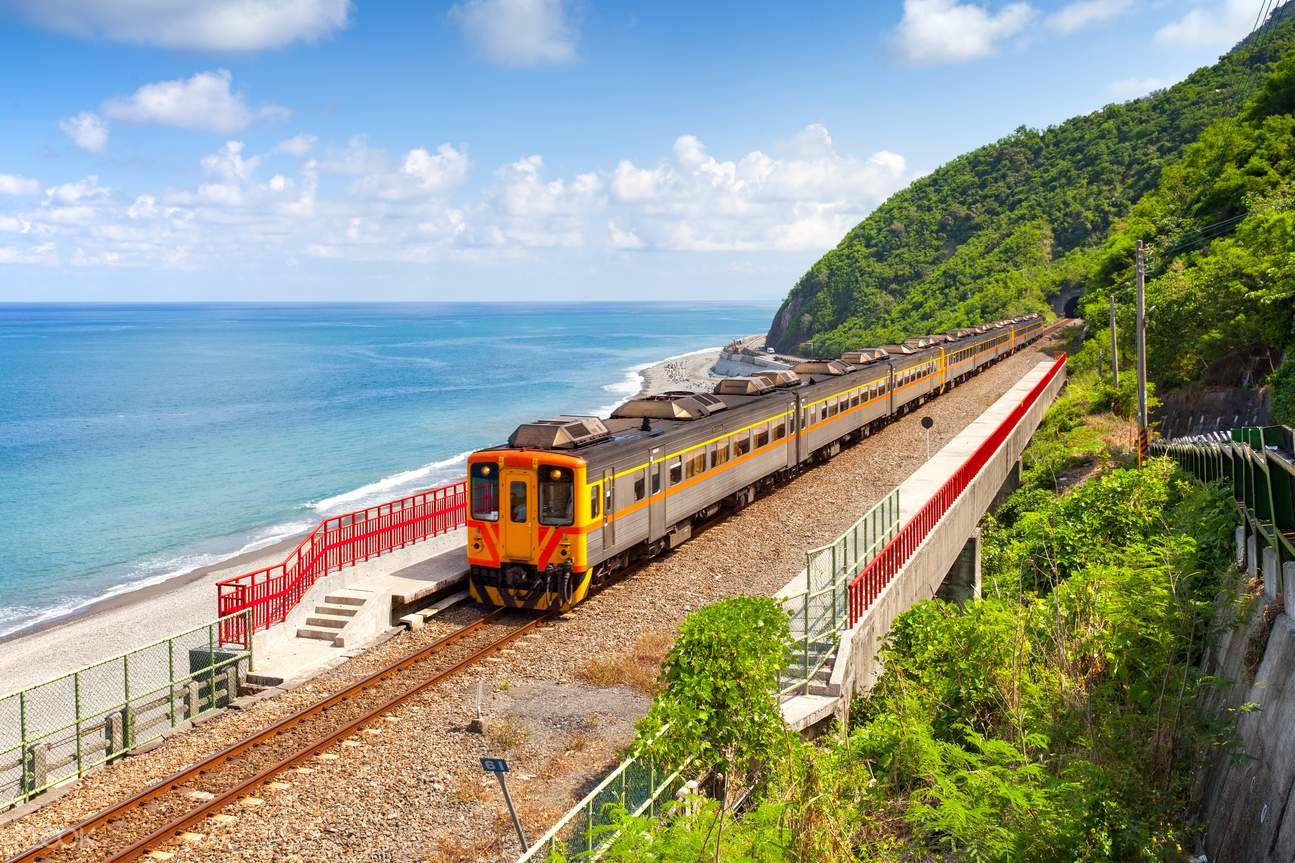 By Air: It has daily air connection with Kaohsiung and Taipei (two services per day from Taipei Songshan Airport).
By Train: One way from Taipei: fast/slow; NT455/345; 2hr/3.5hr. The fast train is called Taroko (Tailuge), it is crowded so book ahead of time.
By Bus: It confusing! Too many stations, tons of companies, changing schedules. Please take information from the people who work at the visitor center just outside the train station.
Hualien is one of the most scenic and popular tourist areas on this beautiful island. You really can't miss it!
Share this article on
Today Quote:
When you see a person who has been given more than you in money and beauty, then look to those who have been given less.
Posted in taiwanhalal.com